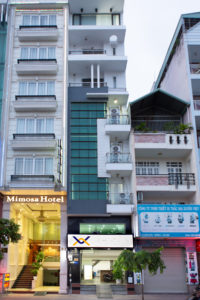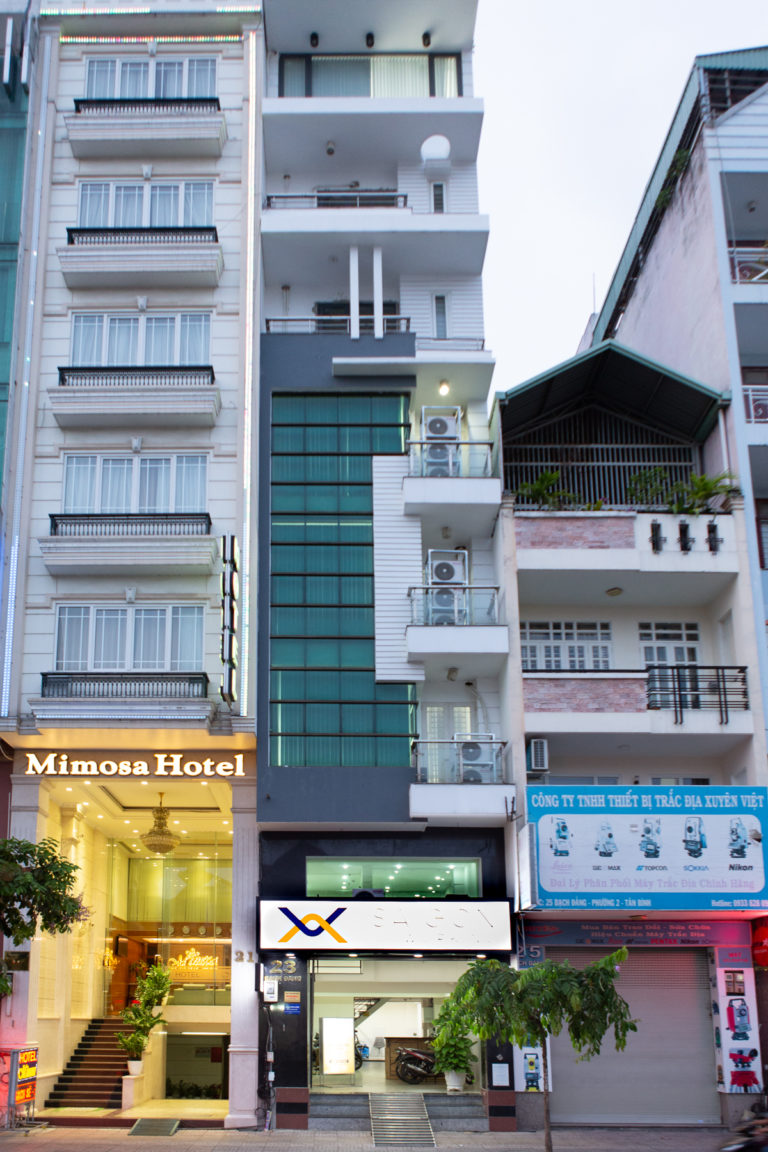 Saigon Coworking has opened a brand new location!
Not everyone wants a high-priced location in downtown Ho Chi Minh City. Saigon Coworking has opened another location in the inner city, this time near Tan Son Nhat airport.
It's a great location and its one of the first affordable coworking spaces in this area of the city.
The new location has many features. Offering professional amenities, this location is ideal for those working or living in Tan Binh, Go Vap or Binh Thanh.
Private Studios
Medium to large teams can make use of our private studios. These spaces are designed to ensure your team can be effective.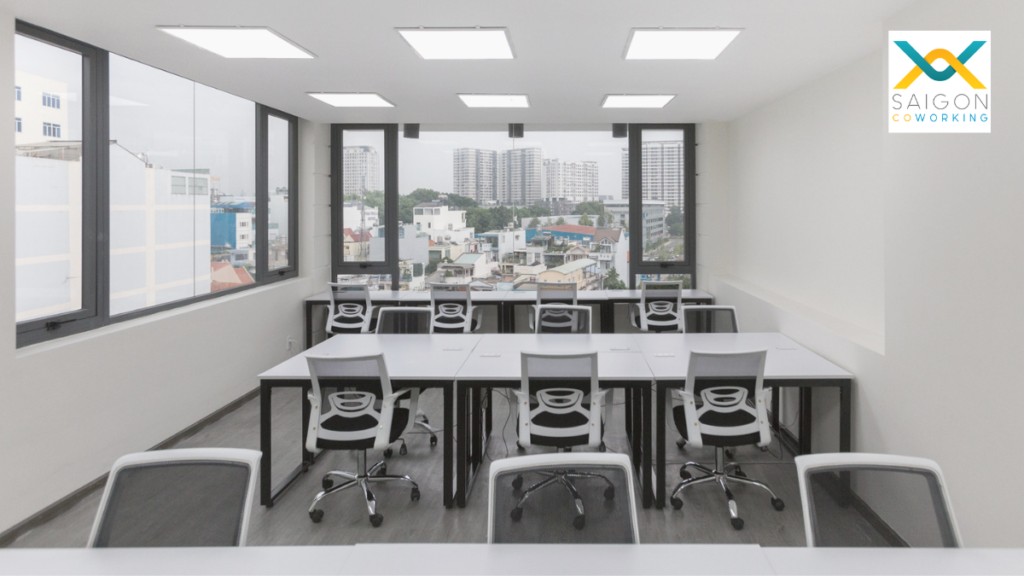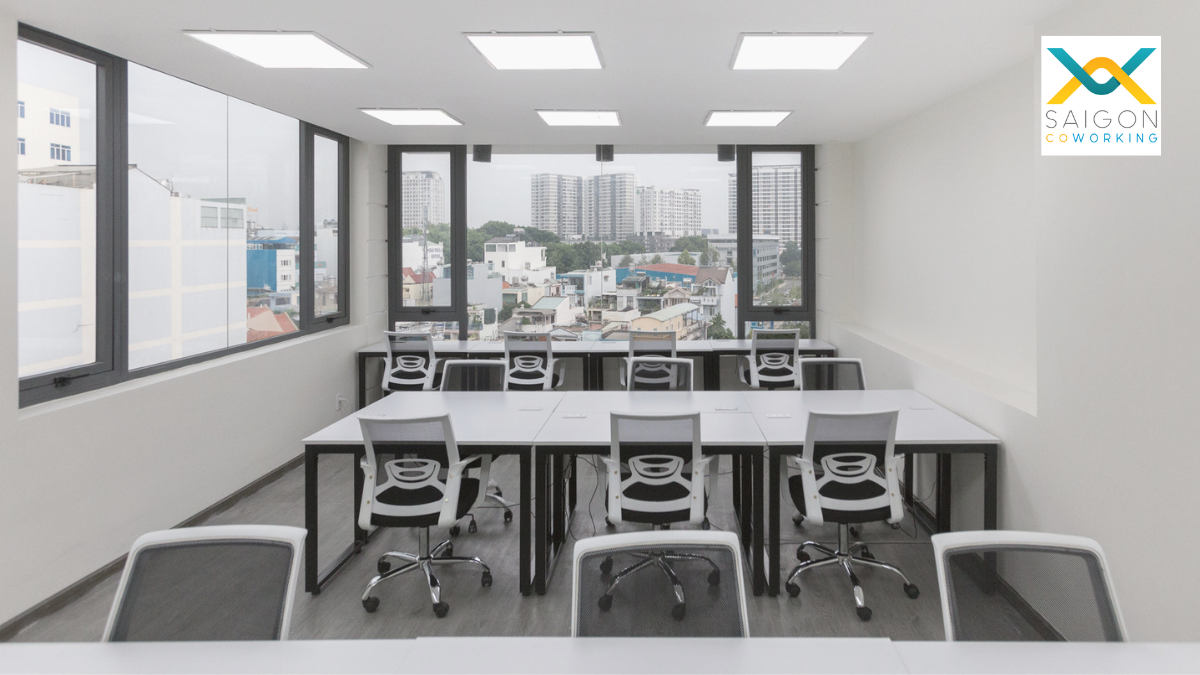 Private studios offer a wide range of benefits for teams. They're affordable and much more flexible that a standard rental contract. They're also secure and quiet.
A private studio is 'plug-and-play' office space: just bring your work equipment, and it should be ready to go in minutes.
Growth Studios
We've launched 'Growth Studios' at this new location. These areas are ideal for small teams who are growing but can't afford to commit to a large area right from the start.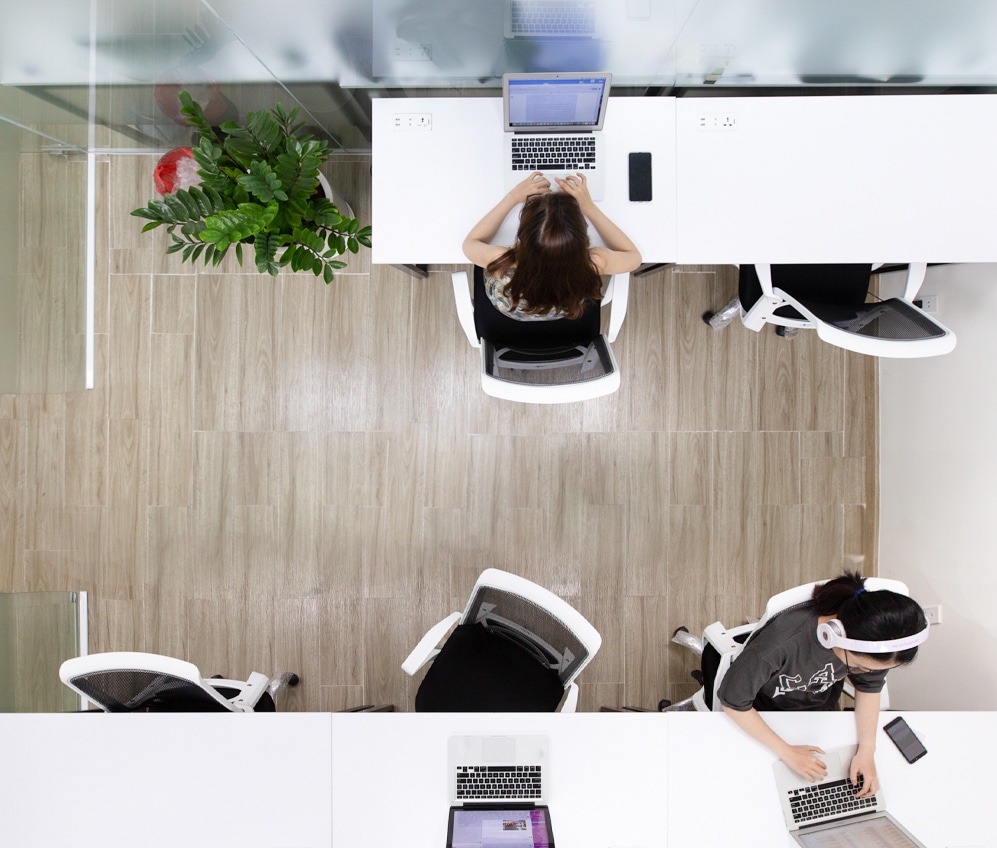 Growth Studios provide an area where your team can focus during the initial growth of your company or project. Of course, your team can also make use of our other shared working spaces, including meeting rooms.
Dedicated Desks
We offer dedicated desks for freelancers and entrepreneurs. Dedicated desks include storage.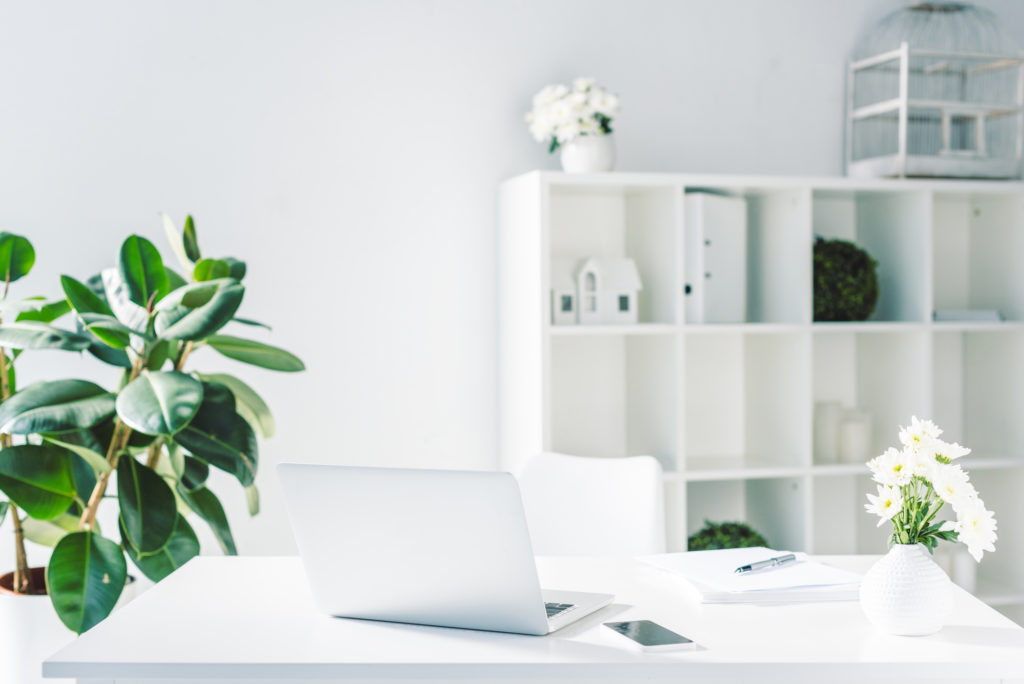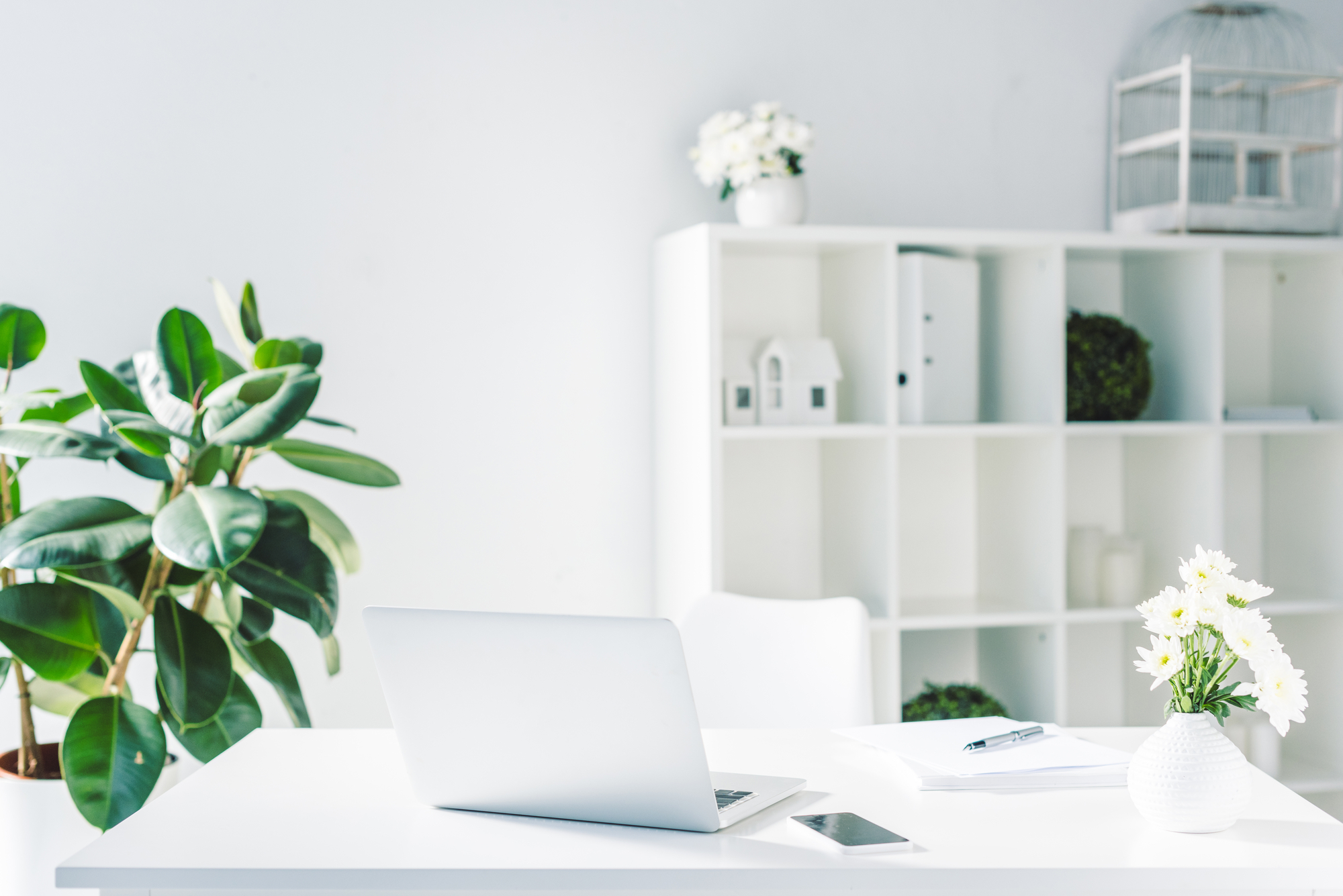 Plenty of Amenities
Members at our new location get access to a range of extra amenities, including meeting rooms, a cafe and lounge / rooftop.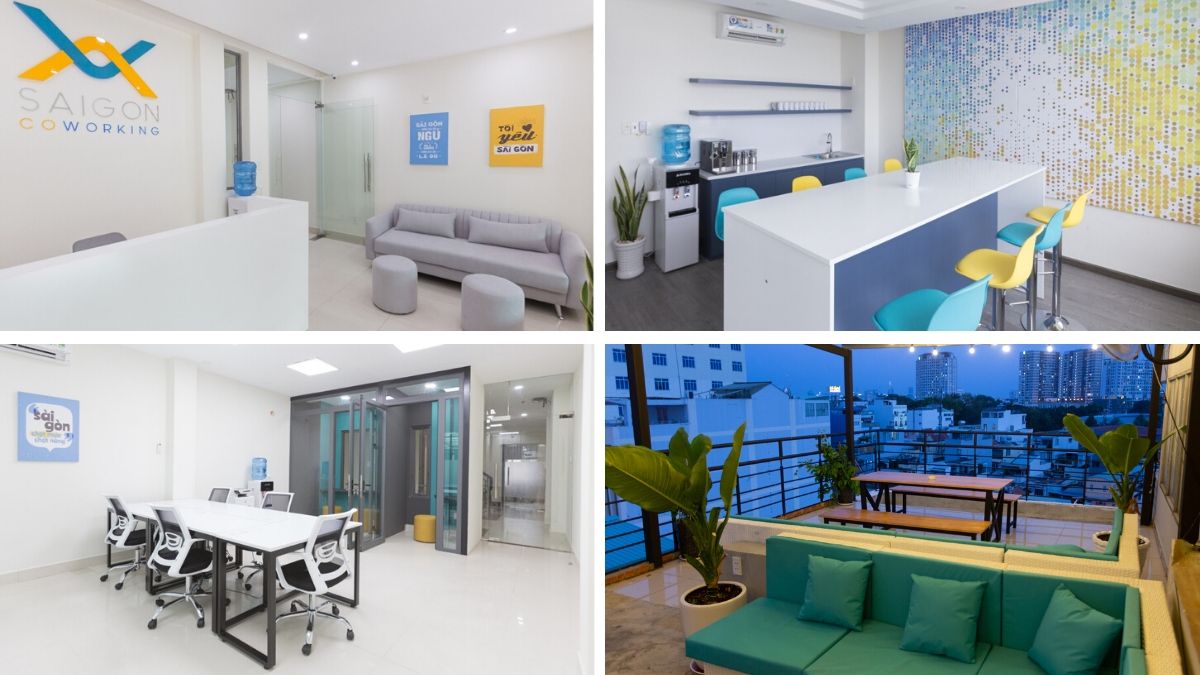 24/7 Coworking
Our spaces are open 24/7 for members. This space is no exception, which is great if you need to work late to meet client deadlines or perhaps you've got colleagues working on another time zone.
A Tech-Focused Community
This location is ideal for software development companies. Many of our Members are in IT companies or they're working as freelance software developers.
High Speed Internet
All Saigon Coworking locations have high speed internet.
Affordable Pricing
All our Memberships are provided with inclusive pricing. This means that your furnishings, electricity, parking, security and cleaning are all covered in the one  low monthly price.
Want to Know More?
Contact us using the form below!