Dedicated desks are a popular option at many coworking spaces.
What is a Dedicated Desk?
Hot desks are great way to start in a coworking space, but often members will want the predictability and comfort of their own designated place.
Dedicated desks are simply desks that have been allocated to a specific member in a coworking space.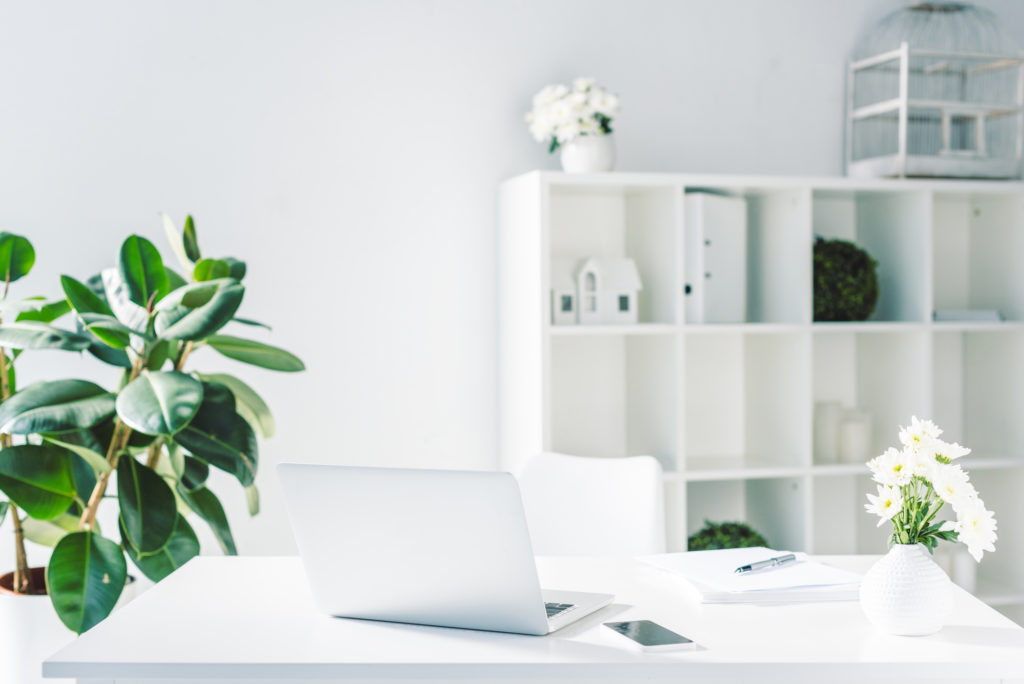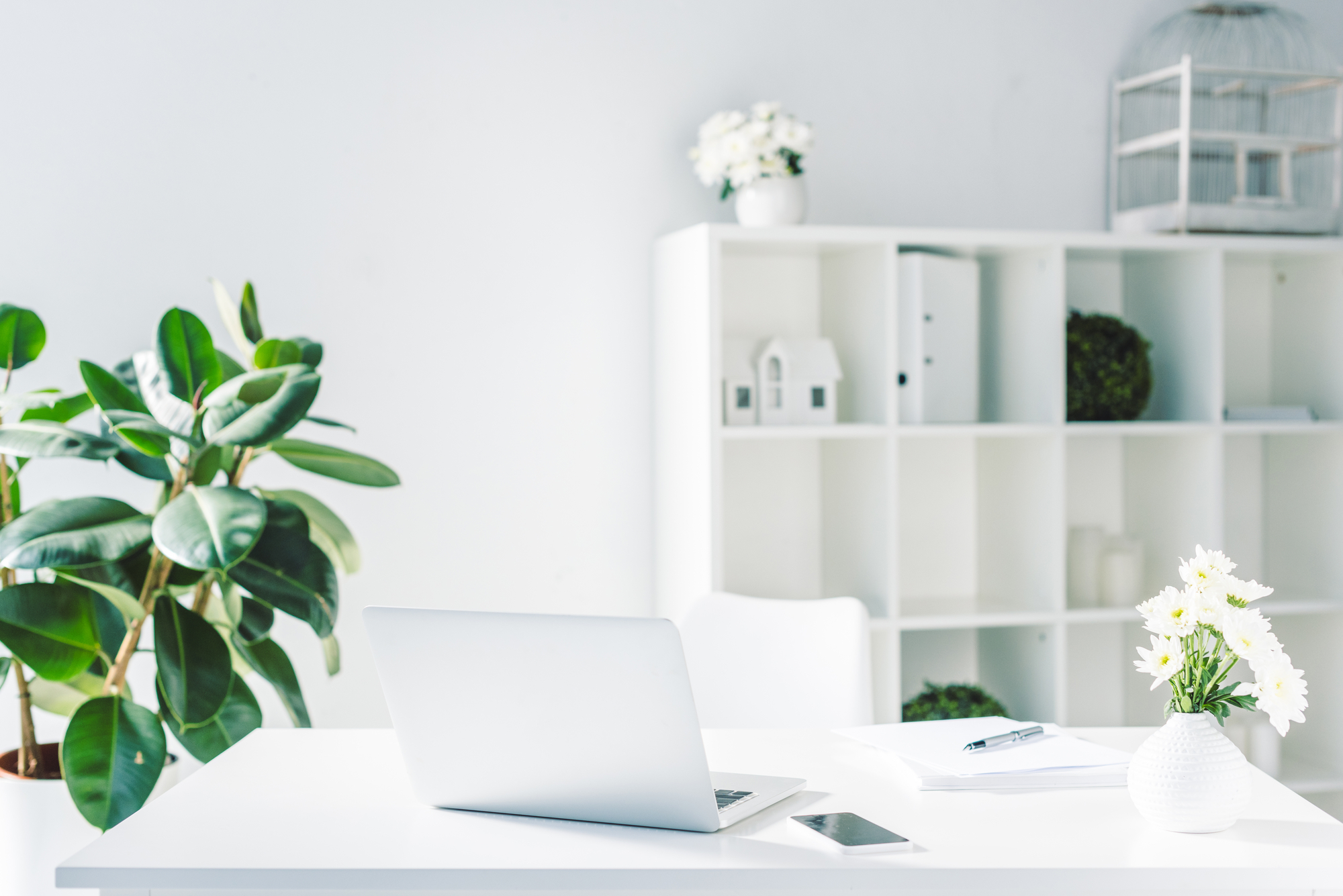 The Benefits of a Dedicated Desk in a Coworking Space
There are many benefits of having your own allocated desk.
Consistency: you'll get a reserved place to work from.
Privacy: Dedicated desks tend to be located in quieter areas, with much less walk-through traffic than shared space (for hot desks).
Storage: you can leave the extra items you need for work at your desk, including bulky items like desktops computers and additional screens. Most dedicated desks will also include somewhere to lock away files or other items.
After-hours access: members with dedicated desks are allowed 24/7 access to a space. This is ideal if you're planning on working on another time zone. For example, Vietnam to the UK.
Community: just like using a hot desk, you'll still have access to common areas where you can meet other members.
Professional Amenities: as a member, you'll have access to high-speed WiFi, meeting rooms, printing and private spaces for calls.
Who might prefer a Dedicated Desk?
Dedicated desks work for many types of people:
Freelancers
Remote workers
Digital nomads
Entrepreneurs
Dedicated desks are great if you have extra office equipment or simply need a little more privacy.
Dedicated desks tend to be popular with established professionals. They're also very popular if you're working with a team or for clients on another timezone, as you'll be able to access the space 24/7.
Note that a team in a coworking space will generally prefer a private studio, as they're able to discuss a project privately and without interruption. They've also got much more ability to customize their workspace.
Want to try a Dedicated Desk?
You should drop in to Saigon Coworking! We have affordable dedicated desks available for you, 24/7. All members enjoy access to cafe, lounge, meeting rooms and booths for making video calls.
Find out more at our Membership page or send us a message/email.
[elementor-template id="2948″]