Private studios are really popular for teams to build startups, companies and projects in a coworking space.
What is a Private Studio?
Coworking spaces have many alternatives. Private Studios are a good choice for teams who want a designated, private space where they can work on a project or grow a company. 
Private studios are provided with inclusive pricing. This means that your furnishings, electricity, parking, security and cleaning are all covered in the one monthly price. A private studio is 'plug-and-play' office space: just bring your work equipment, and it should be ready to go in minutes.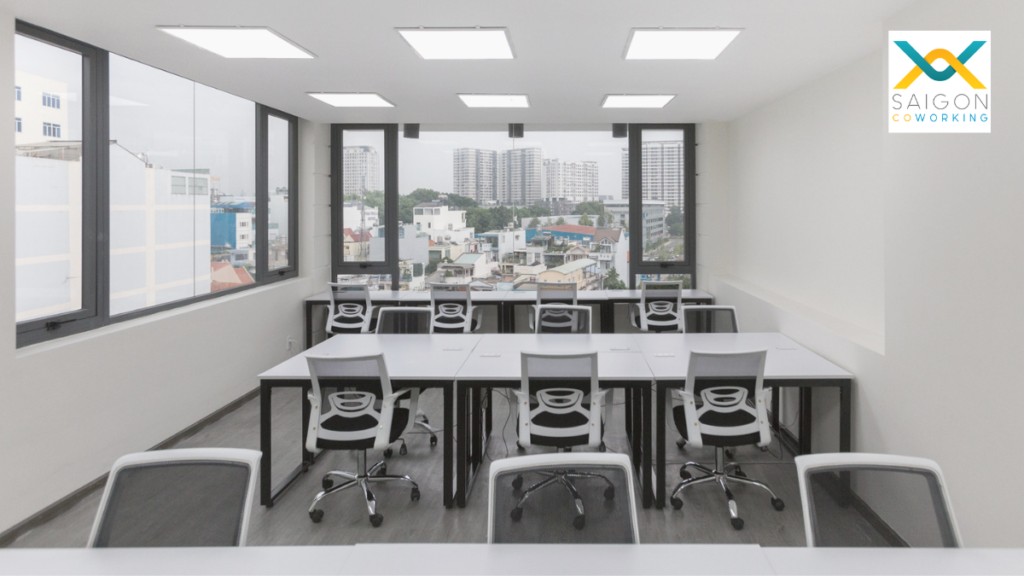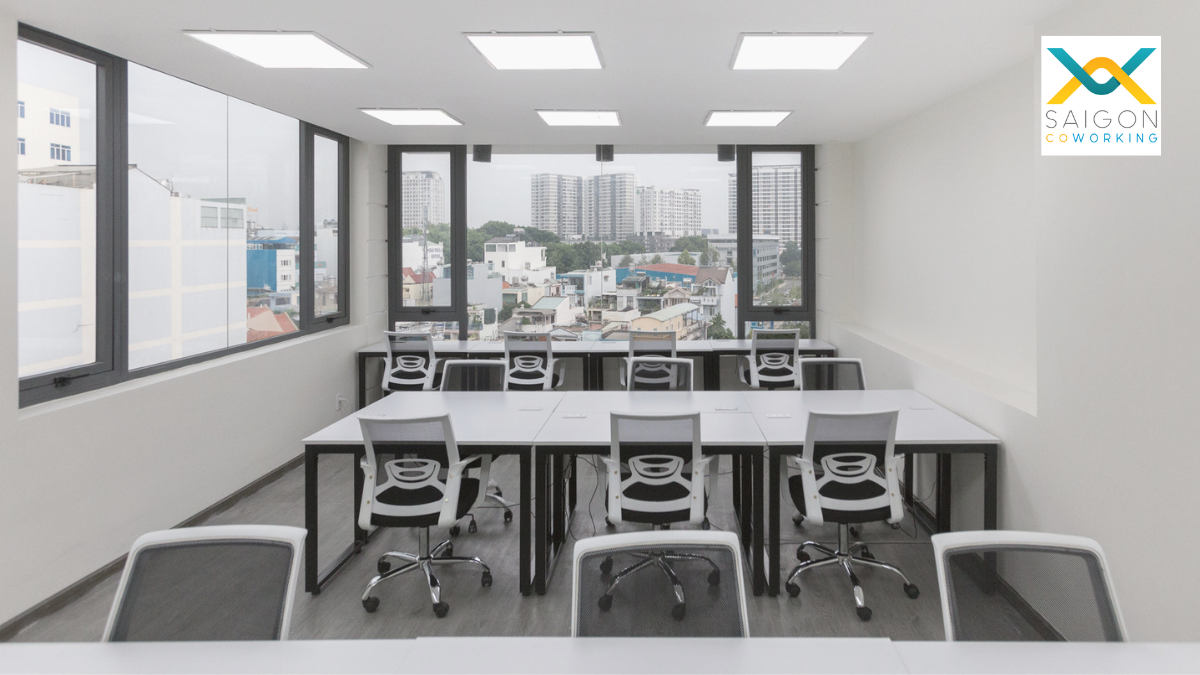 What are the Benefits of a Private Studio?
Privacy 
Private Studios allow your team to work with focus. It's much easier to have discussions that are confidential and without interruption. This is a major benefit as teams grow in size.
Fixed Costs 
If renting your own office through a traditional office lease, consider that you'll face a range of extra costs, in additional to the rental fee. You'll likely face a management fee, plus electricity, water, cleaning, security and others.
Private studios provide a fixed, predictable cost for your team.
Flexibility
Private studios in a coworking space are much more flexible than a traditional office lease, where you'll typically be committed for 2 years. This is really tough on a growing company: its very hard to predict your space requirements in 12 months, let alone 24! Traditional leases will also require at least two month's deposit, making it very expensive to change your mind on the office space.
Lower Capital
Private studios are provided with all the furnishings you need to start straight away. Save the budget that you would need to furnish a traditional office: this is a huge benefit for startups who need to maximise their 'project runway'.
Security
Private studios are fully lockable and secure. With restricted access, they are more secure than the hot desks and dedicated desks in a coworking space. This makes it much more viable to store expensive office equipment and confidential documents in a coworking space. These items can be left in the safety of your own space, rather than needing to be stored in a locker or taken home with you at the end of a working day.
Access to Other Workspaces
Members using a private studio also enjoy access to many of the other spaces in a coworking space. This includes cafes, lounges, hot desk areas, meeting rooms and private call areas.
This is a great benefit for a small team. They are able to use other areas to ensure their team can work creatively, collaboratively and confidentially.
Branding
Private studios include branding to ensure a small project or company looks like a professional operation. Cheap office space might be hidden away, but our coworking locations are on good streets in good areas.
Community and Networking
Coworking spaces offer access to a wide network of professionals and other companies. They are a location where you can meet up, have a chat and find common ground to advance your particular project. This is might help you to find potential partners, advisors and members who can provide services and products that you might need. 
This network can be valuable for your company, leading to new knowledge, new business or even new talent to join you.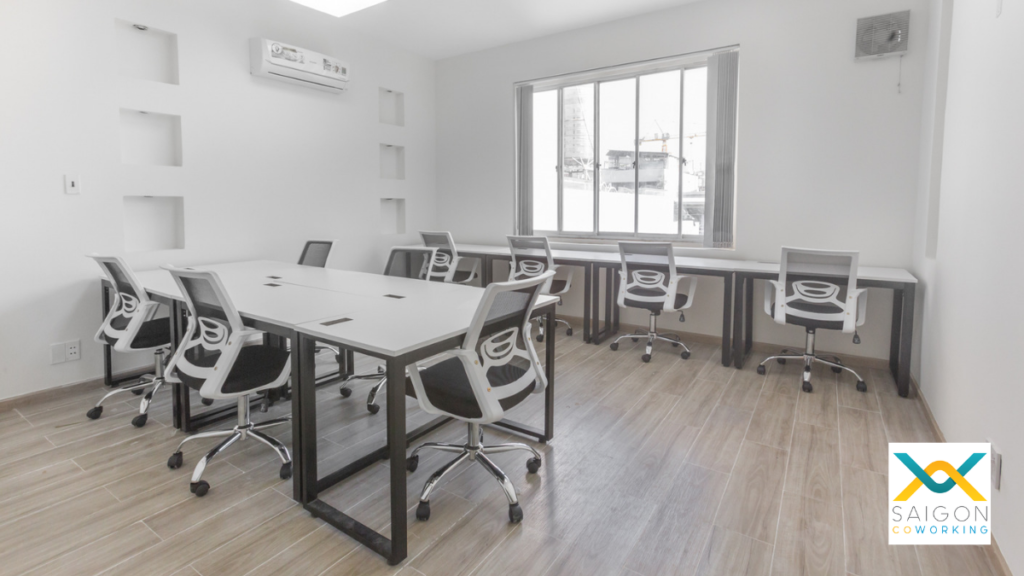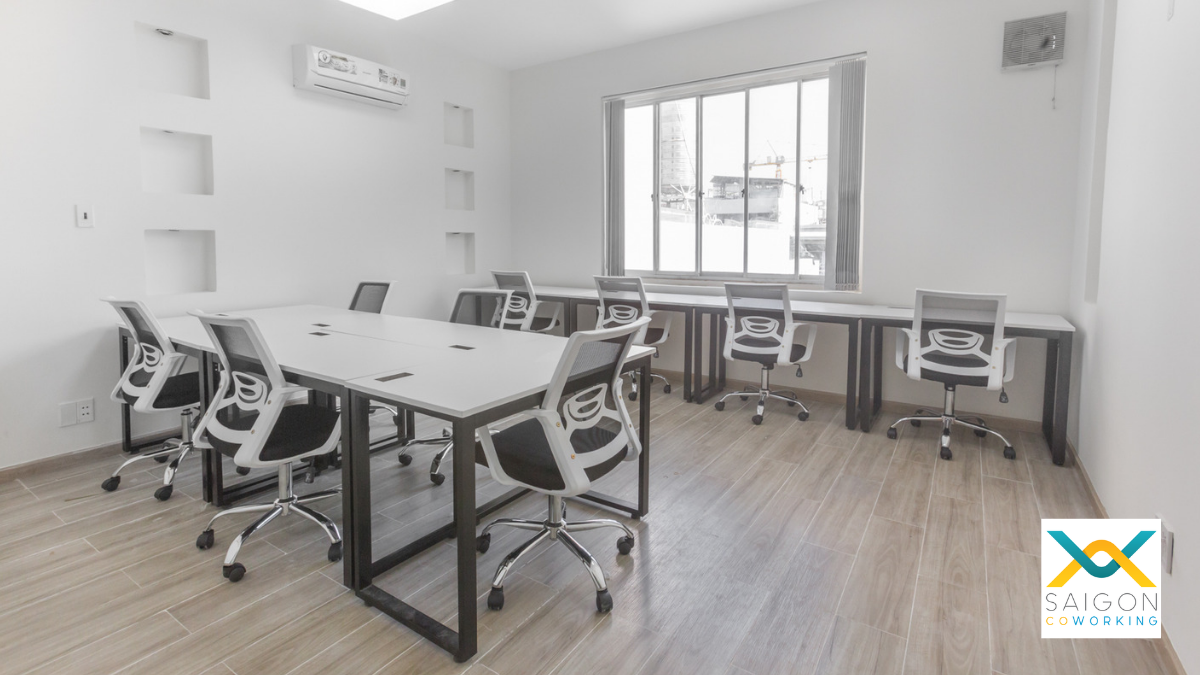 What kind of Private Studios does Saigon Coworking offer?
We have three main types of Private Studios:
Growth Studios – for small growing teams of up to 5. Prices begin at $330 USD.
Medium Private Studios – for teams of 6 or more. Prices begin at $550 USD.
Large Private Studios – for teams of 10 or more. Prices begin at $1200 USD.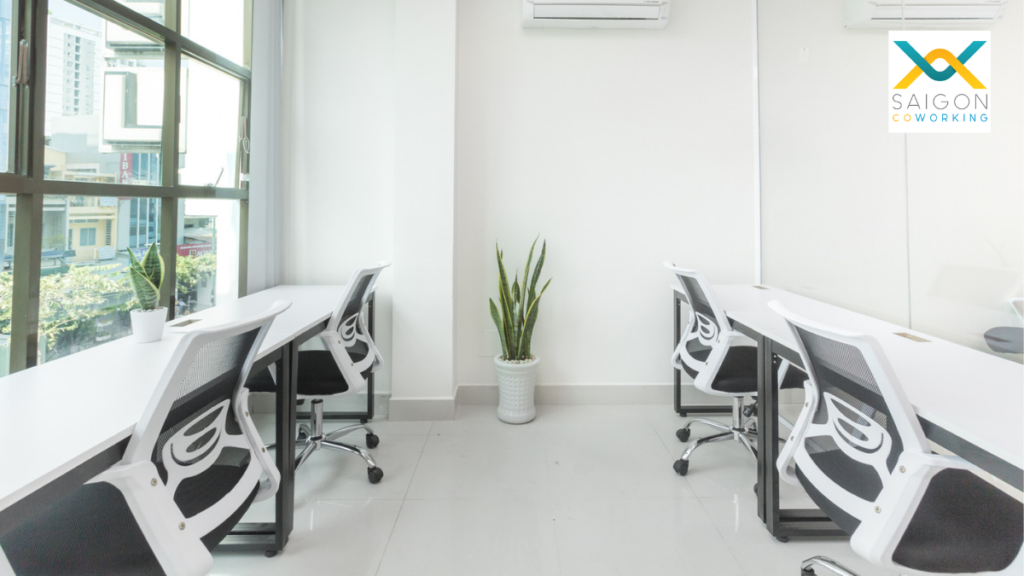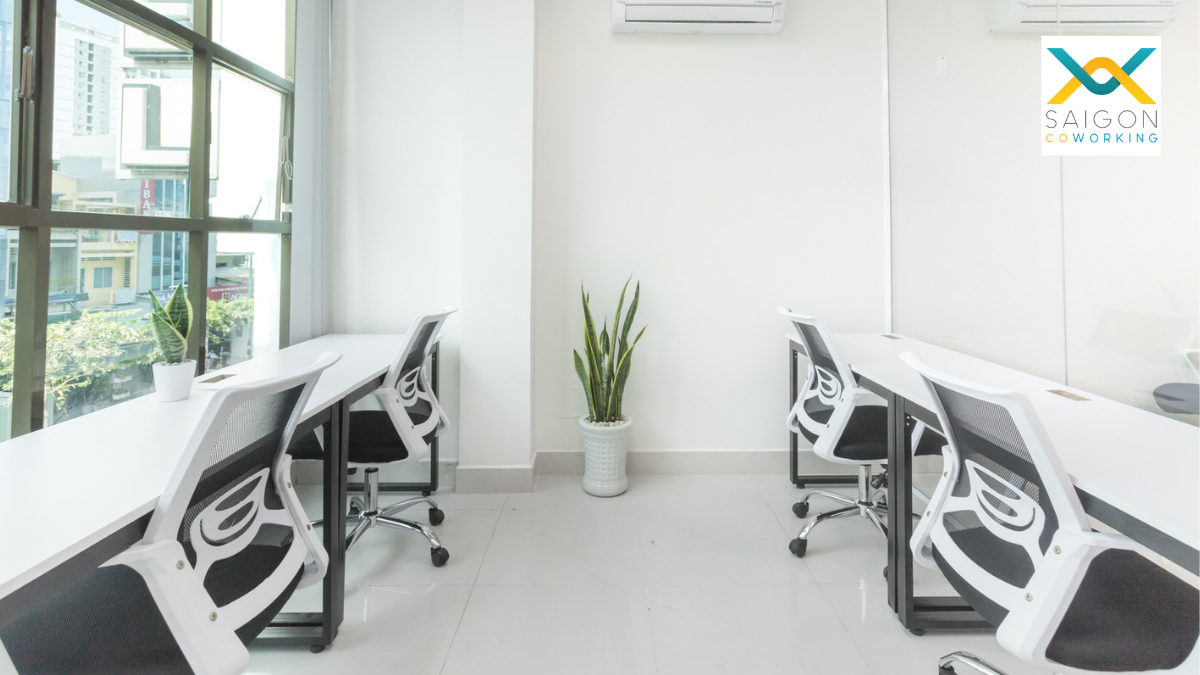 Want to find out more about a Private Studio?
You should drop in to Saigon Coworking! We have private studios suitable for small, medium and large teams. All members enjoy access to cafe, lounge, meeting rooms and booths for making video calls.
Find out more at our Membership page or send us a message/email.
[elementor-template id="2948″]