Growth Studios are a new type of space we are offering for small growing companies.
What is a Growth Studio?
Private Studios are a good choice for teams who want a designated, private space where they can work on a project or grow a company. Our Growth Studios are Private Studios for small teams and brand new companies.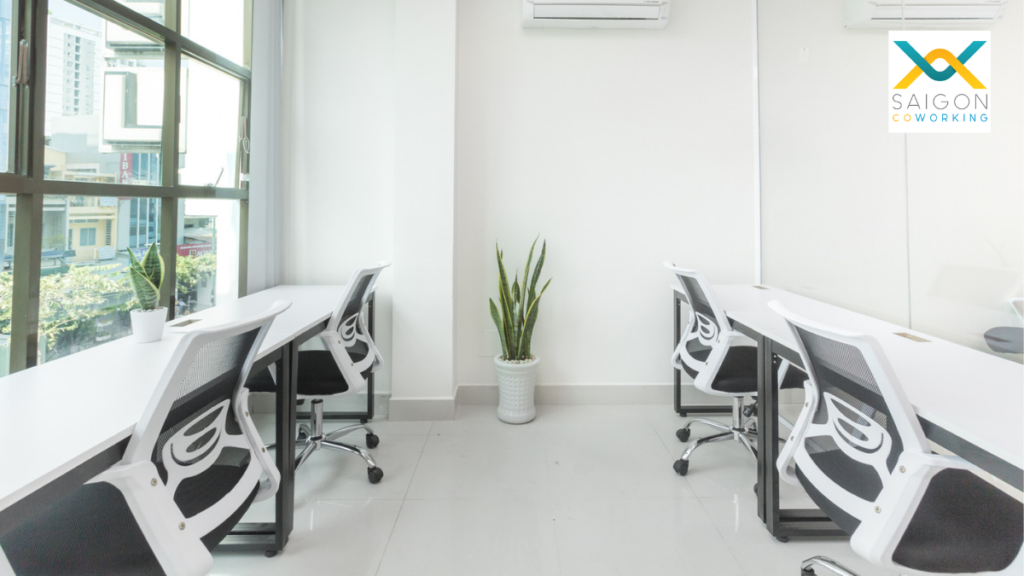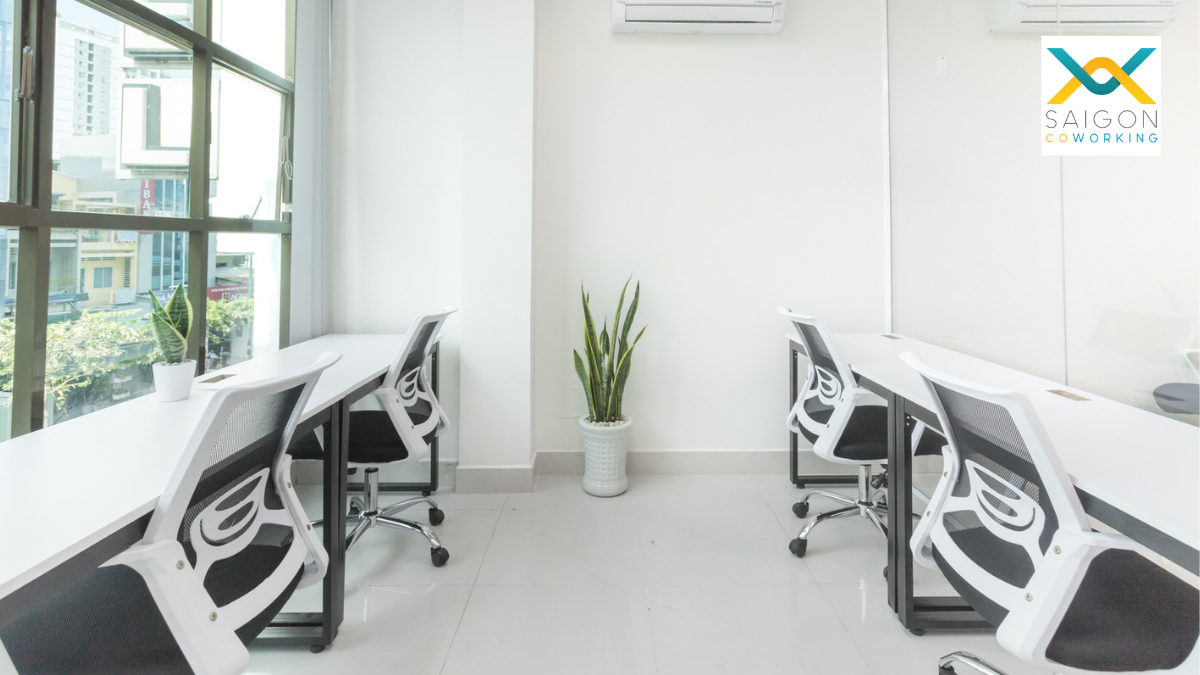 Growth Studios are designed for up to five team members, plus some space for storage or to use as needed. Growth Studios are priced to be flexible: don't pay for more space than you need.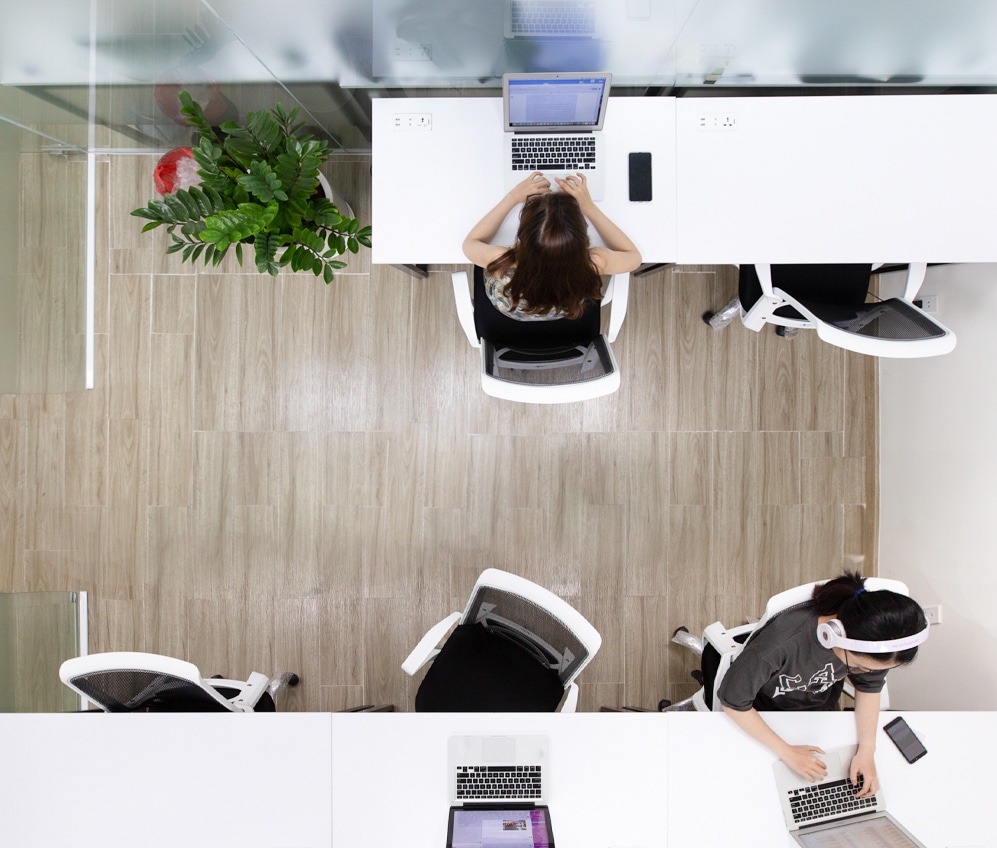 Growth studios are provided with inclusive pricing. This means that your furnishings, electricity, parking, security and cleaning are all covered in the one monthly price. It's 'plug-and-play' office space: just bring your work equipment, and it should be ready to go in minutes.
Growth Studios include Extra Amenities!
Growth Studios allow your team to have access to the other great features of a coworking space. We've got a cafe, rooftop, lounge, shared space, phone booths and meeting rooms.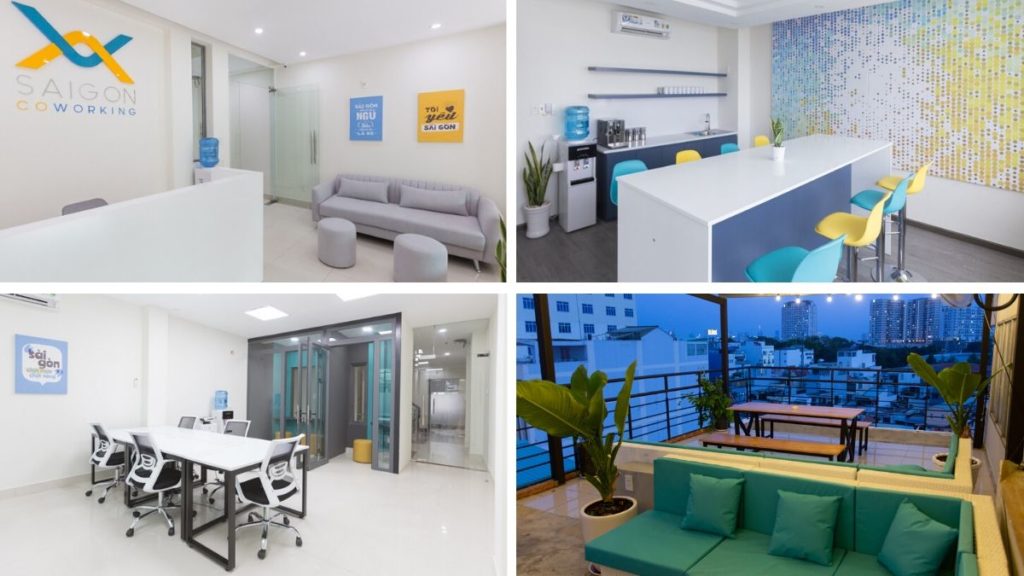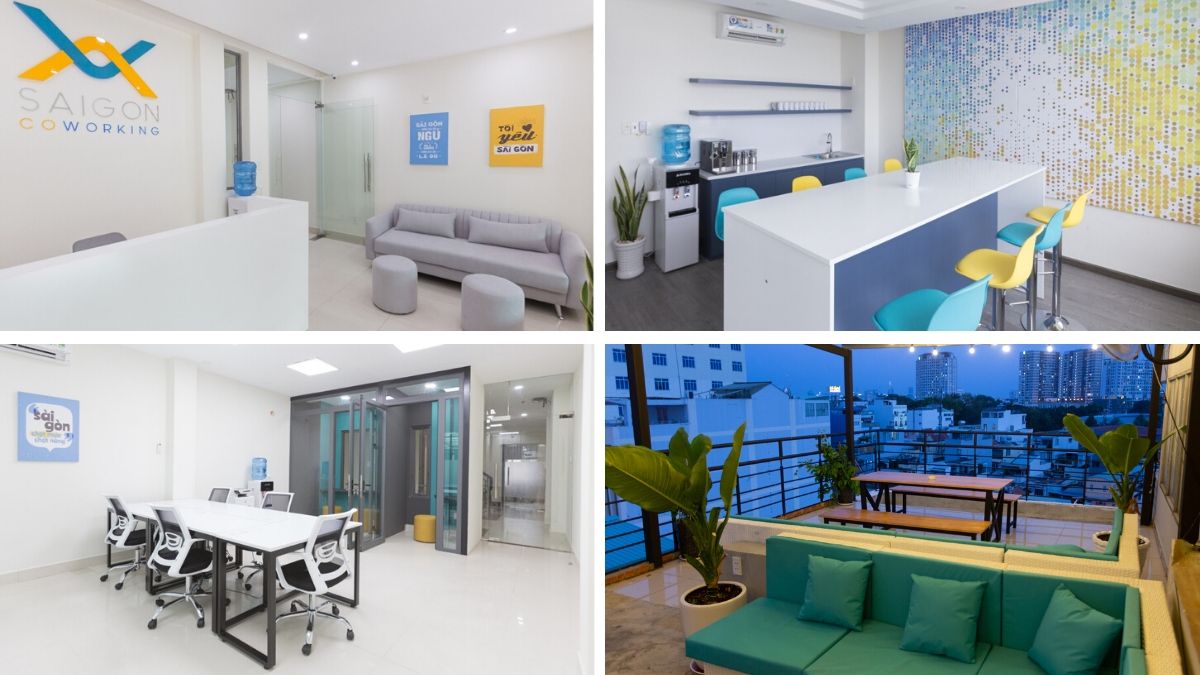 These extra areas ensure that your team has access to creative working spaces as needed. You can also meet clients and interview job applicants in a professional environment. These are huge benefits to new companies who are just getting started!
Move from Growth Studio to Private Studio
One of the main advantages of Saigon Coworking is our mix of spaces. If your company needs to progress from a Growth Studio to a space for 8, 10 or even 12 or more people, we can help!
Want to find out more about a Growth Studio?
You should drop in to Saigon Coworking! We have Growth Studios suitable for your growing company.
Find out more at our Membership page or send us a message/email.
[elementor-template id="2948″]