Saigon Coworking Space that's easy and affordable

We're a network of professionals and well-established startups, working together to support individuals and businesses in Saigon.

Saigon Coworking offers modern, productive workspaces for freelancers and teams. 

Saigon Coworking has membership options to suit you. Contact us for more.
Coworking is the best solution for office space for modern businesses

We're proud to have lead the coworking revolution in Saigon. Our workspace solution for teams and freelancers are: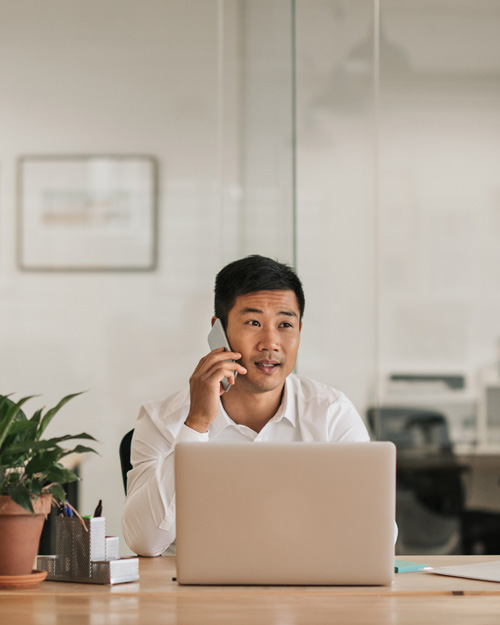 Get Started in Ho Chi Minh City Today!
We Also Connect You With: