High speed internet is essential for freelancers and entrepreneurs!
You'll need a decent download speed if you're browsing social media, streaming video or downloading music. Upload speed is also important, especially for uploading files to the cloud or if you're videoconferencing.
How Fast is a Good Internet Connection?
The speed of an internet connection is measured in megabits per second (Mbps). There are a number of factors that determine the recorded speed of an internet connection, including hardware and system configuration.
25 Mbps is a benchmark for a good internet connection. A connection of 25 Mbps for uploads and downloads is ample to get office work done in Vietnam. Pages load quickly and video can be streamed with minimum disruptions.
However, it's a common problem that some coworking spaces in Ho Chi Minh City use low speed connections, resulting in average speeds that are <10Mbps. These connection speeds can be really frustrating to work on.
Cafes can be even worse, with connections of <5 Mbps! This makes it impossible to rely on the connection for a video call using Zoom / Skype or similar.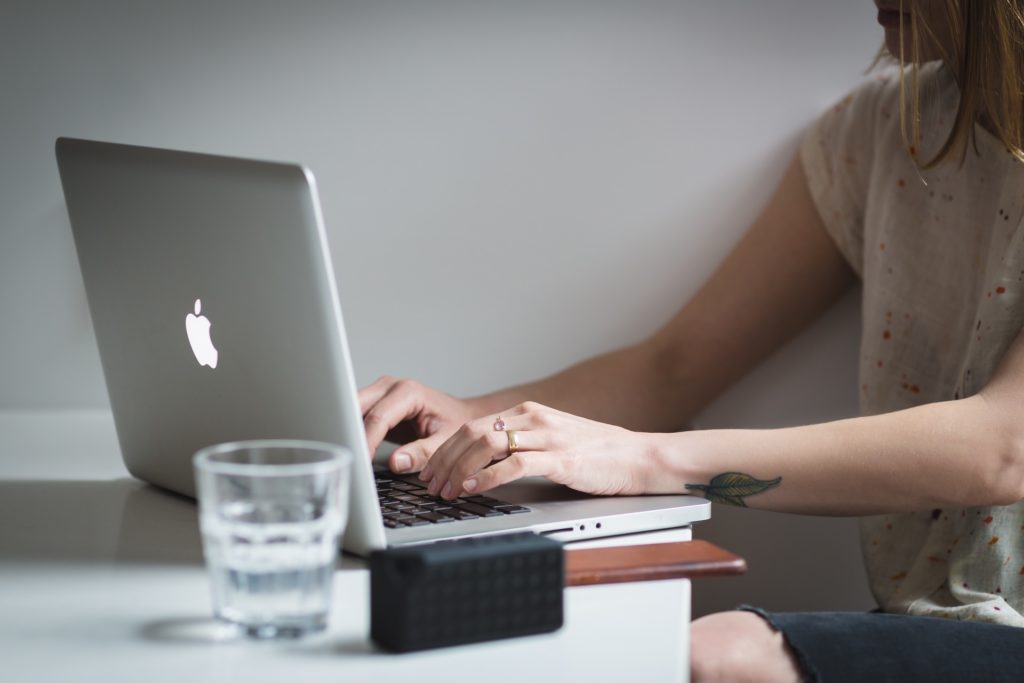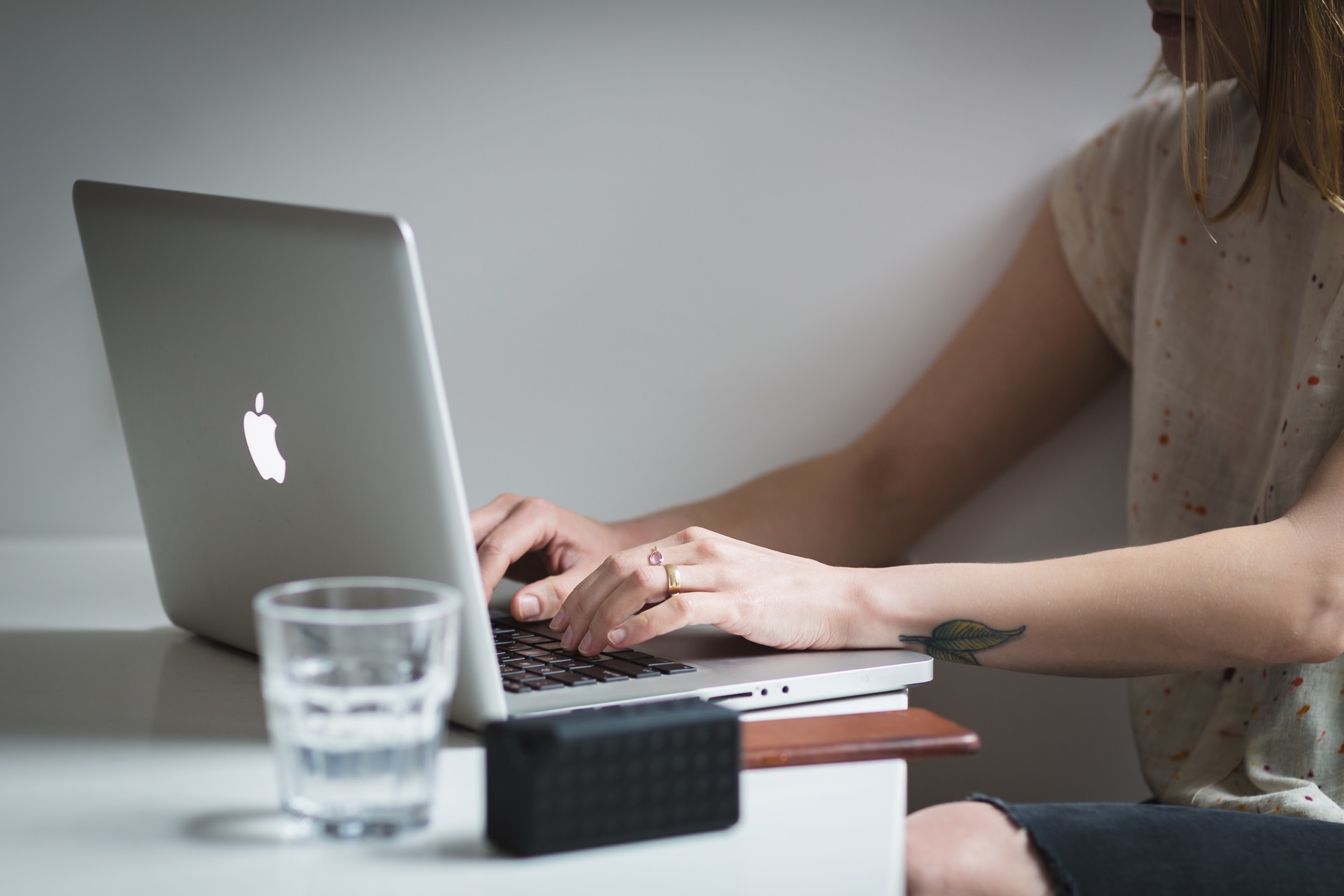 Saigon Coworking Uses High Speed Internet Lines
Saigon Coworking uses 100Mbps connections. Together with the option for cable connections and VPNs, these high speed internet connections are perfect for video streaming and video calls.
Saigon Coworking Uses Multiple Internet Lines
Saigon Coworking also uses multiple internet lines at our coworking spaces. Each of these lines is from a different telco provider, enabling our internet connections to run at over 100 Mbps.
Here is an actual result from SpeedTest.net: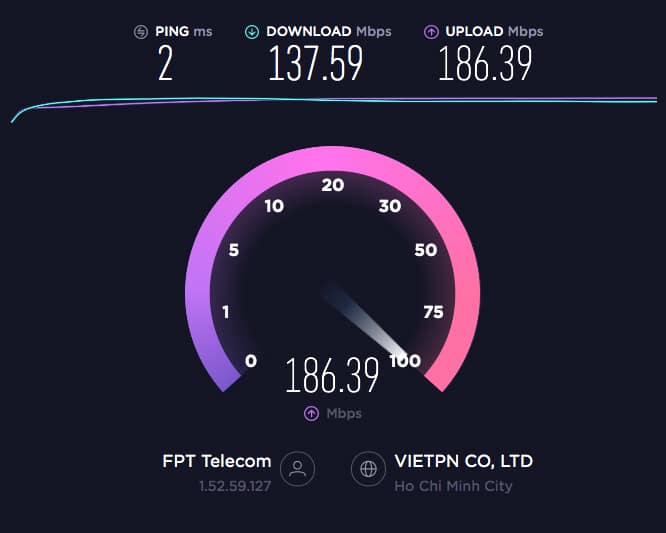 The other benefit of multiple internet connections is enhanced reliability. From time to time, a single internet connection will not be able to connect. With multiple internet lines, we're really well positioned to deliver reliable internet for your company or project in Vietnam.
Want to become a Member?
You should drop in to Saigon Coworking! We have affordable 24/7 coworking available for you. All members enjoy access to cafe, lounge, meeting rooms and booths for making video calls.
Find out more at our Membership page or send us a message/email.